As, most of the people know that the kitchen equipment is very important for cooking. No kitchen is running without equipment. In this kitchen equipment we can find some large equipment and some small equipment. Suppose, if you want to start a new restaurant or you are new to kitchen, first you have to know about the essential equipment. For restaurants, mainly large kitchen equipment are used. So, here we have updated the some details about kitchen equipment and it's usage to get an idea about it.
Opening a new restaurant can be stressful and confusing. There are so many things to keep it on track. That can be easy to forget the kitchen appliances which are essential to your business needs. Commercial kitchen equipment requires to ready the food for large number of customers. Moreover, it should be durable, robust and easy to operate. Most of the kitchen equipment will be operated electrically. There will be a wide range of cleaning, cutting, cooking equipment available. Let us know the some typical kitchen equipment and their uses briefly.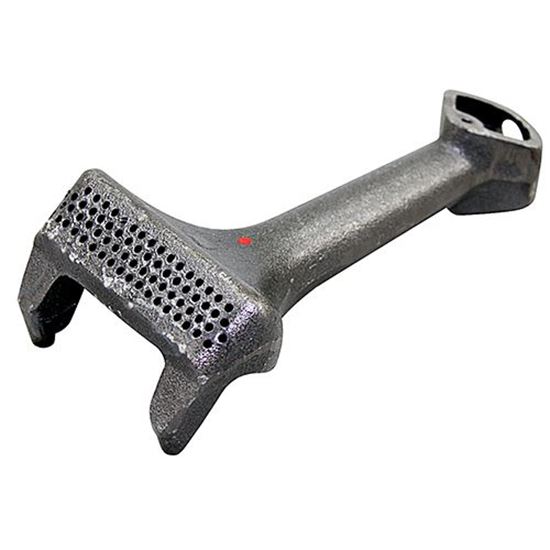 Burners
Burners are used for boiling, cooking and steaming. They will operate on Liquid Petroleum Gas (LPG). Nowadays, most of the burners come with flat top, mesh top and open top.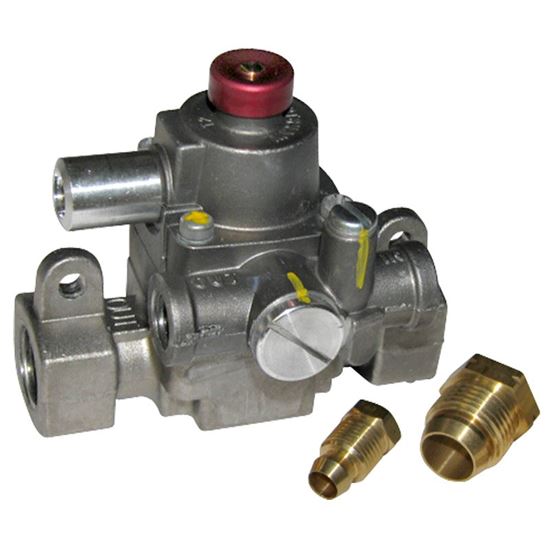 Ovens
Generally ovens are used for baking, roasting, cooking, and browning. Ovens are operated on electricity or LPG. There are various models designed in the ovens such as tunnel, deck, rack with the rotating or steady racks options. The manner of heating food, shapes and sizes will vary according to their consuming energy.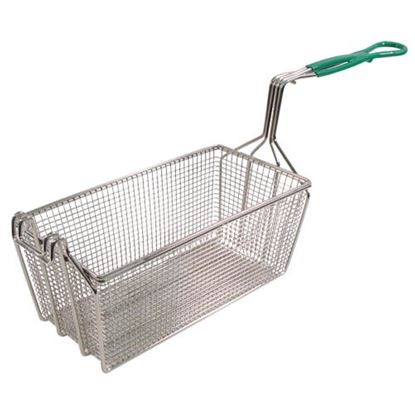 Fryers
Some of the food items are prepared by immersing them in heated oil which is in a fryer. There are two types of fryers. One is Gas fryer and another one is Electric fryer. The oil temperature and frying time varies according to fryer size and food shapes. The fryer consists of heating element, fryer basket and thermostat which controls the fryer. Majorly, these are used in Pooris (fried Indian bread), doughnuts, to fry potato chips, begels, onion rings, fish, chicken and many more.