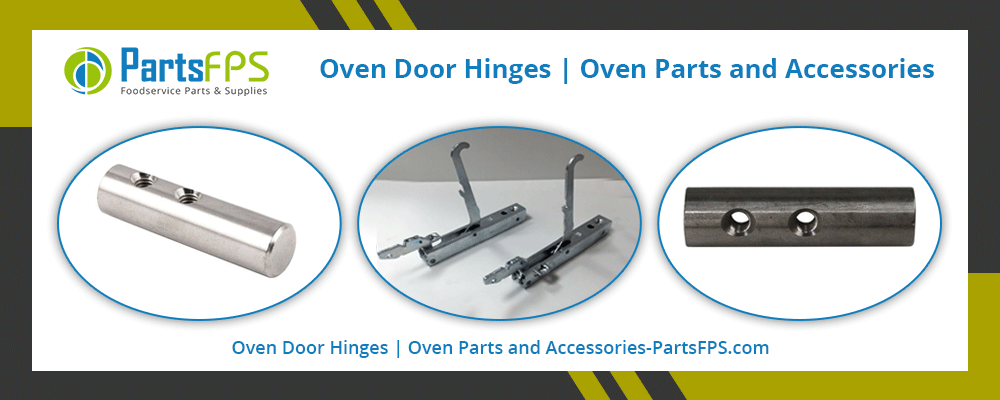 If your oven door is not closing properly or is not staying close, then surely there is the problem with its hinges. Then there is no other option unless you replace both door hinges using manufacturer-approved replacement parts.
So ready to step-up your oven? Welcome to enjoy the hassle free shopping with PartsFPS for your oven door hinges! PartsFPS has all your oven replacement parts from the leading manufacturers. Fix Your Oven Door Hinge Quickly & Easily by Getting the Right Part - Guaranteed.
We supply commercial kitchen equipment parts to commercial to industrial sectors. So inspect your system and choose the high quality spare parts. And get low price but sterling oven door hinges right at your door step on time and in safe packaging.
Scroll down to choose your required Oven door Hinges from a wide array of topmost manufacturers. If you are interested in DIY then you must not miss our Pro tips on the installation of the oven door hinges.