We – PartsFPS is one of the leading distributor of Oven Parts and Accessories across the globe at an affordable price. Our mission is to provide the best commercial kitchen equipment spare parts at the reasonable prices with hassle free service and quick nationwide delivery.
To find the right catering equipment parts for your commercial business at comparatively less price accompanied with quick and safe delivery visit us. There is something that money cannot buy – it is our customer service. We try to provide the best possible solution to your catering parts related issues.
Our today's topic is the different types of Oven parts and Accessories. Hope this discussion will help you to know a little bit more about your regular partner in your kitchen space. If you need any oven parts for repair, check our online store.
Your kitchen almost seems bare, without an oven. Helping to prepare Sunday roasts, as well as the frozen pizza to crispy perfection, the oven is often the unsung hero of a busy household. You will need to get a good idea of what type of oven fits your space. Here PartsFPS has compiled the list of different oven commonly used in our commercial kitchen space.
What is Oven:-
In almost all households, Ovens are a must. Since the invention of the fire ovens has been in the existence. To make lives easier there have many types of ovens those have been invented. But the main factor of using oven depends on the good maintenance of the equipment. If you know the basic repair and installation process of the oven parts, then this maintenance become for you.
Types of Ovens:
A type of oven that uses the electromagnetic wave to heat up the food is known as a microwave oven. PartsFPS is the genuine supplier of Microwave Oven Replacement Parts. For high-quality spare parts for your oven look at our online store.
A small electric oven with removable wrack and front door is known as a toaster oven.
These are the ovens that are cheaper to run over a long term. Gas ovens are ideal for the big juicy roast. If you need this type of items on your table than install the gas oven in your commercial cooking space.
The more common and cheaper option for households to buy than gas ovens. It may give impact on your electric bill but there is no risk of gas explosion. But make sure that all parts of your oven are functioning well. If needed, you can replace the Microwave Oven Parts.
They have begun to become quite popular in recent years, while steam ovens may not be at the top of everyone's list. It can provide a healthier alternative, as steam cuts down the need for oils.
The most important thing to keep your commercial kitchen unit in running condition is proper maintenance. Keep a keen eye on the every oven part and make sure that they are working well. To help you little more we shared the installation process of Convection oven motor parts. We can ensure you that you will surely get your required replacement part of your microwave here at an affordable price.
Before we start doing the repair lets gather some basic ideas about some vital parts of your oven, so that in future the maintenance of the Oven Parts and Accessories will be easy for you.
Types of Oven Parts and their Accessories:-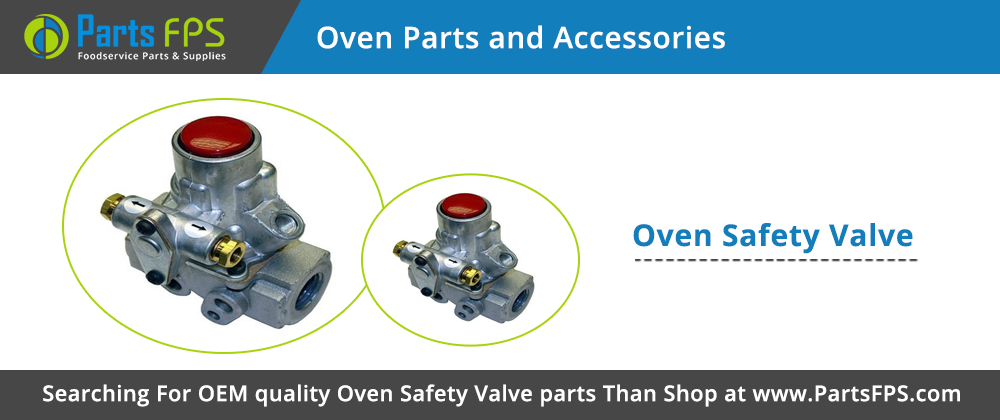 Until the igniter has reached the correct temperature needed to ignite the gas, the oven part that ensures that gas is not released is known as Oven Safety Valve Parts. To get a deeper insight into this part of the oven check the Basic Comprehension of Safety Valves of your Commercial Kitchen! To keep your life safe, make sure that your oven safety valves are working well and if they need any repair do it as early as possible. Look at our online store to get genuine spare parts; we are one of the leading distributors.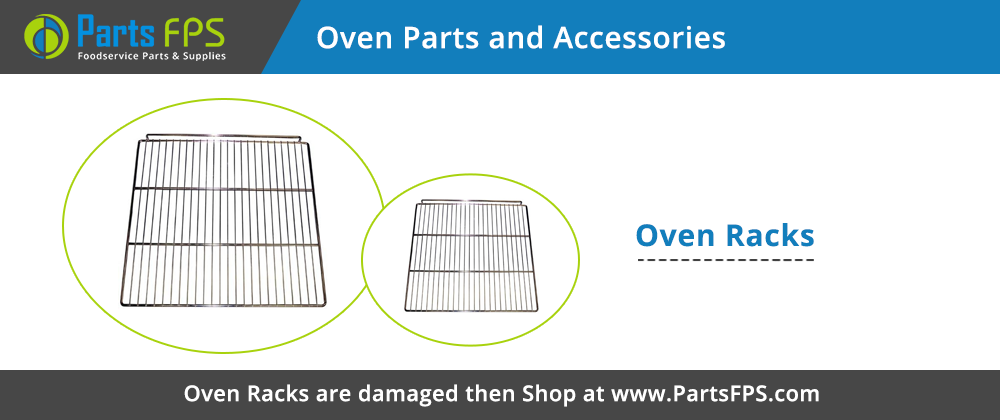 A sort of metal racks made of low carbon steel wire or stainless steel is oven racks. Through cutting, bending, welding oven racks are produced with chrome zinc coated or electrolytic polished surface. The main features of this oven racks are:
• Sturdy structure
• High flexibility.
• Rust resistant.
• Heat resistant and non-toxic.
• Versatile appearance.
• Easy assembly.
• Long life-span.
• Economical in price.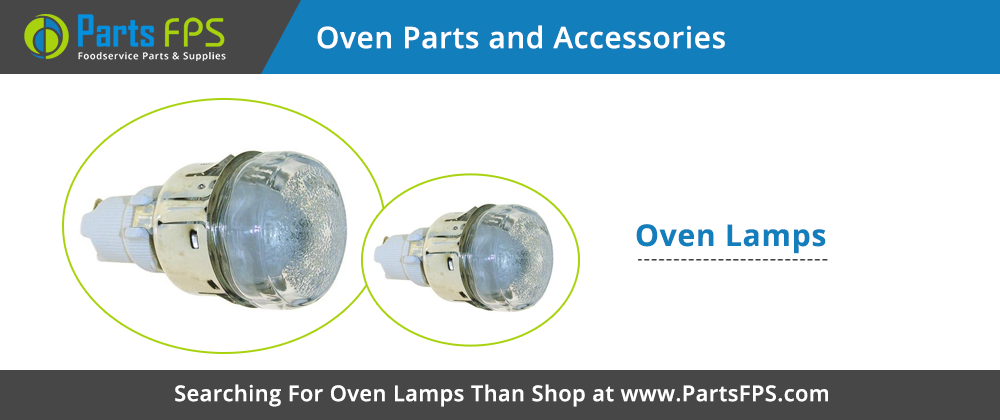 Having burnt pizza for tea doesn't sound too great, does it? So, to keep an eye on your food, the oven lamps help you without you needing to keep opening the door and letting the heat escape. Cooking blindly will only make your life a little bit more challenging. It is better to keep an eye on things so that you can check to make sure things aren't being burnt.
We are going to talk you through how to fix your oven lamp, using our easy guide, and get things shining brightly again inside your oven.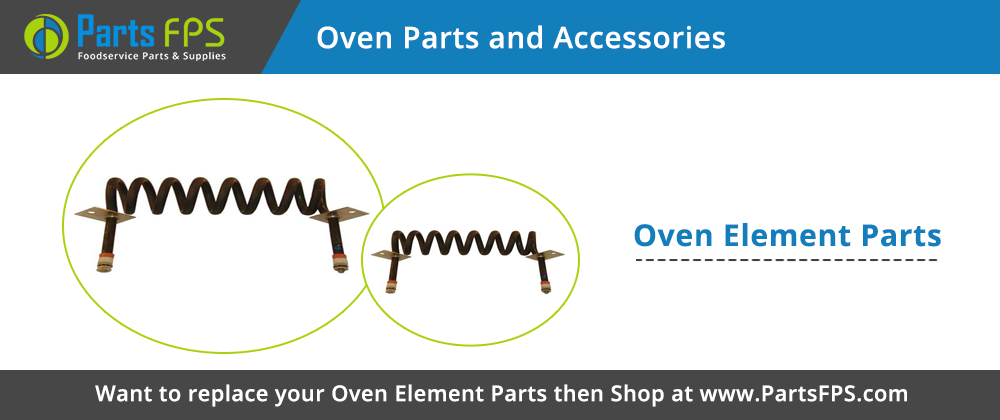 The coils on the top and bottom of your oven are called heating elements, you can view these coils. To cook your food you need heat and Oven elements are responsible for providing you that required heat. When they stop heating, then replacing the heating element is the only solution.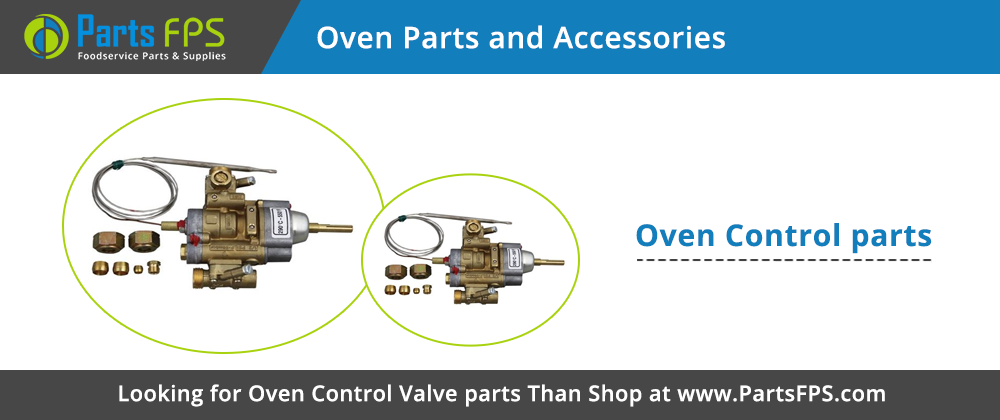 To control fluid flow by varying the size of the flow passage, a control valve is a valve used, as directed by a signal from a controller. To block flow to the main oven burner regardless of pilot flame condition, the Oven Control Valves is held in its closed position. For your safety make sure that your oven control valve is in good functioning condition.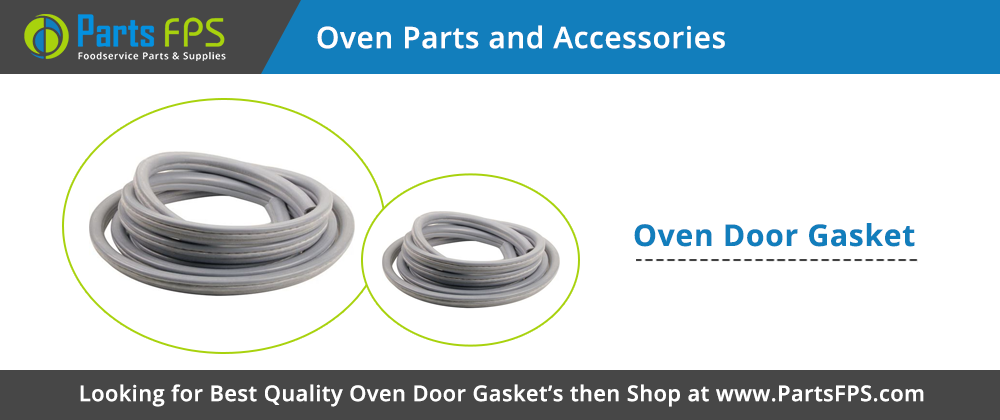 To keep heat inside the oven, oven door gasket helps to seal the door. And if the food is cooking unevenly than it is the right time to replace the gasket. An Oven Door Seals in good condition can help you save on energy costs, and can also help your oven operate more efficiently.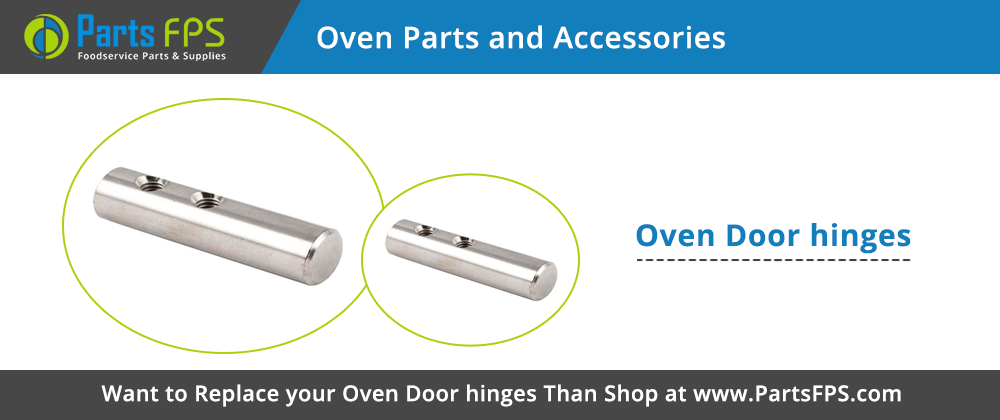 To last for many years, Oven door hinges are designed sturdy. When it's open, you can spring the hinge, if you accidentally put too much weight on one corner of the door. In this condition the door will let too much heat out when the oven is in use, this means you need to replace it. So change the hinge! If you are searching for the oven door hinges then visit us for your required part at an affordable price.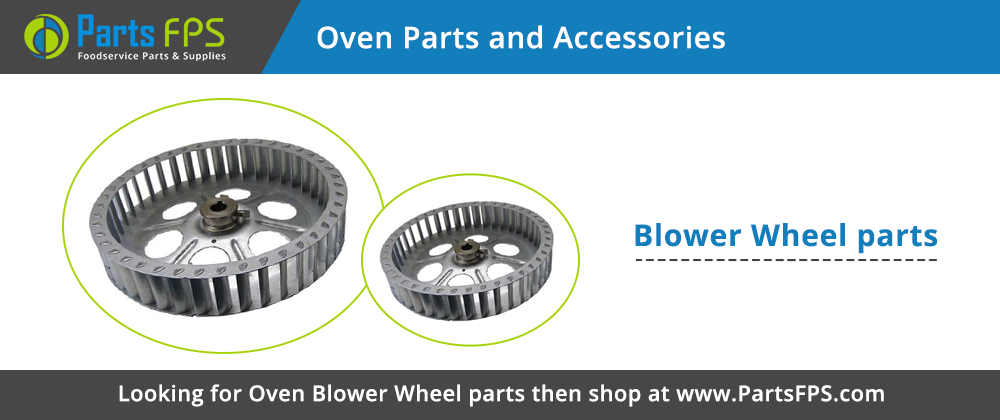 A squirrel cage type mounted on the blower motor shaft is most likely the oven blower wheel and the shaft is designed like this to direct the air. To deliver higher pressures for pressurizing, oven blower wheels are designed. Typically they are designed for moving large volumes of air. In this process, the fan is on the clean side of the collector which forced cooling at higher pressure. If you are looking for the oven blower wheel parts then you are in the right place.
9) Spare Parts of Convection Oven Fan Motor:-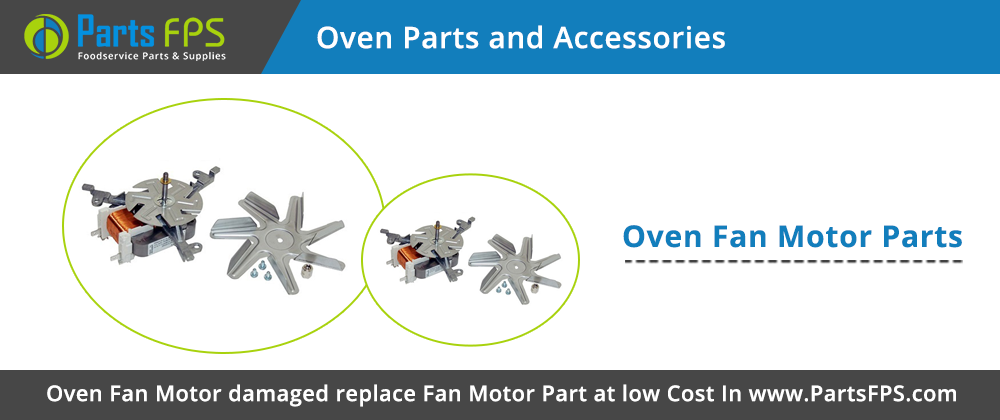 A fan is a big component of these convection ovens. This fan allows the hot air to distribute evenly around the food and then goes out through the vent system. , you may be wondering what you can do, if you've found your convection oven fan is no longer working. Then your next step should be the replacement of the convection oven fan. PartsFPS is the genuine supplier of the spare parts of convection oven fan motors. And it is guaranteed that fixing the faulty part is cheaper than buying a new oven.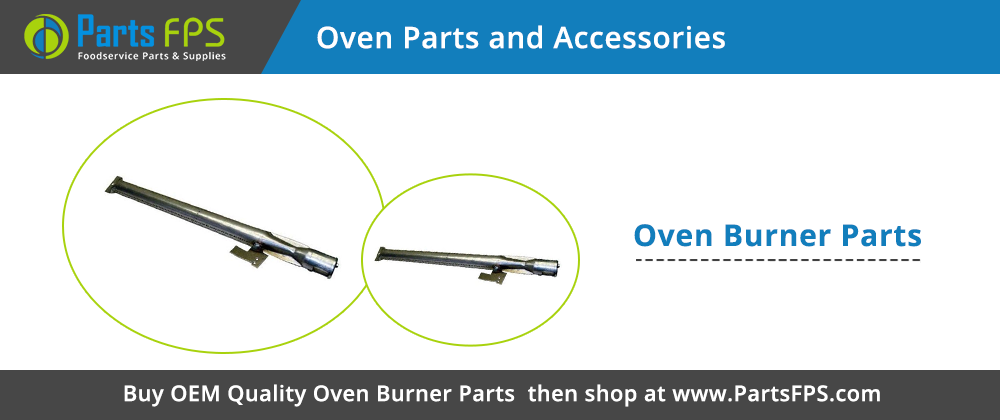 You can usually solve the problem in five minutes if the burners on your stove don't light or the oven isn't heating, --and save the cost of a service call. A quick cleaning usually puts your range back in business. However, visit our site, we also show you how to trouble-shoot new-style electronic ignition burners and ovens. And not only that we are providing the high-quality Oven Burner parts at a very low price.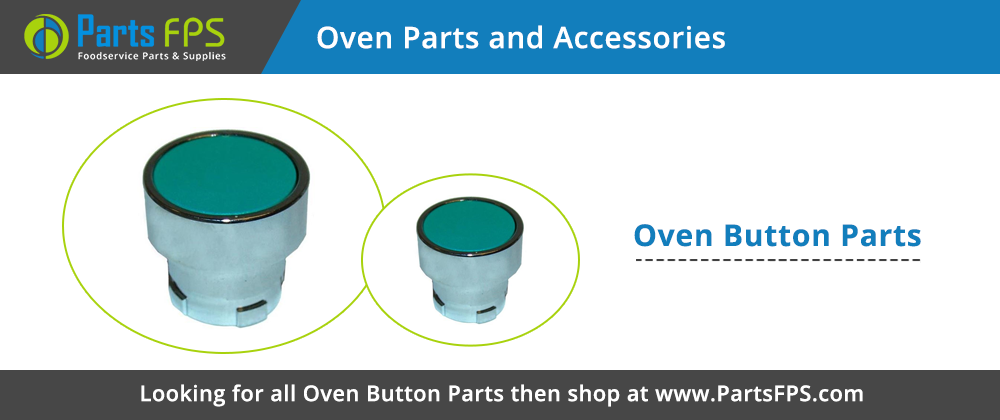 To control the oven functions, most modern ovens use an electronic control board. To operate the oven safety valve on a gas range or oven, these models will use the control board. If there is no power to the igniter's circuit, or the element circuits, to verify that there is power at the appropriate output relay, then you should check the control board. If there is no output voltage then the Oven buttons should be replaced. If you know the model number, then it will be easy for you to search the button parts online.
Hope this article helps you a lot during the repair of your commercial kitchen oven! Stay connected to know more!